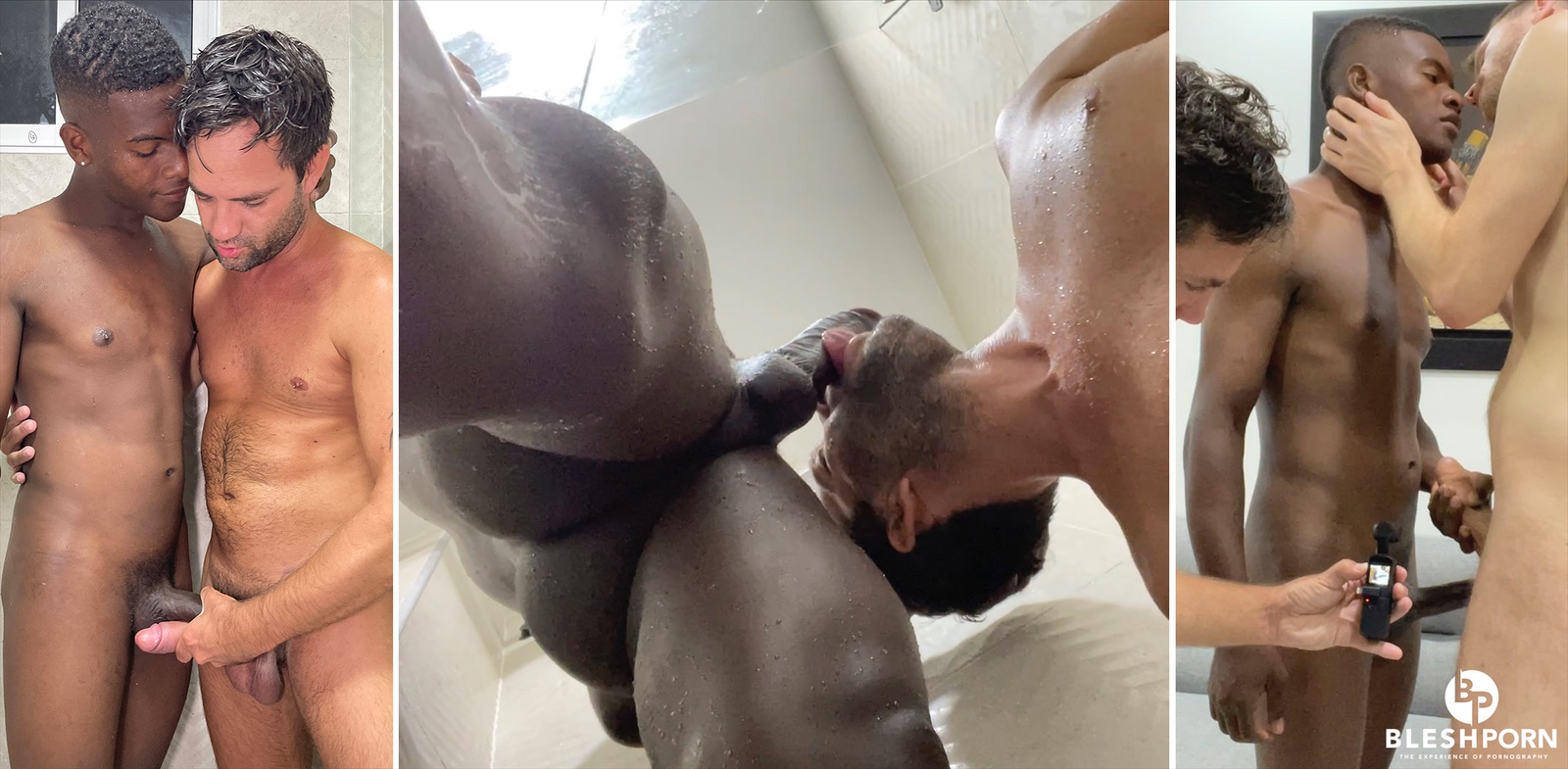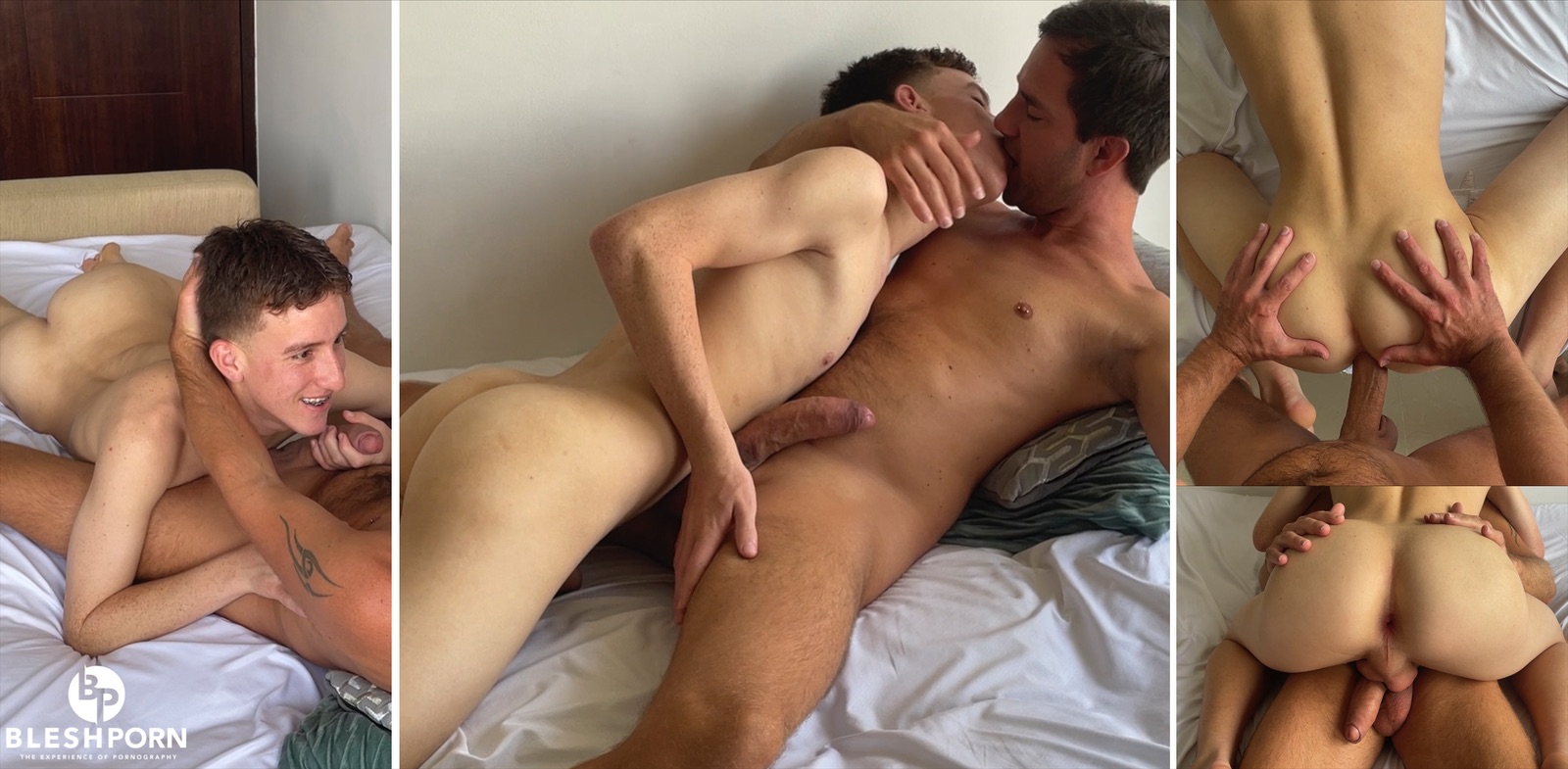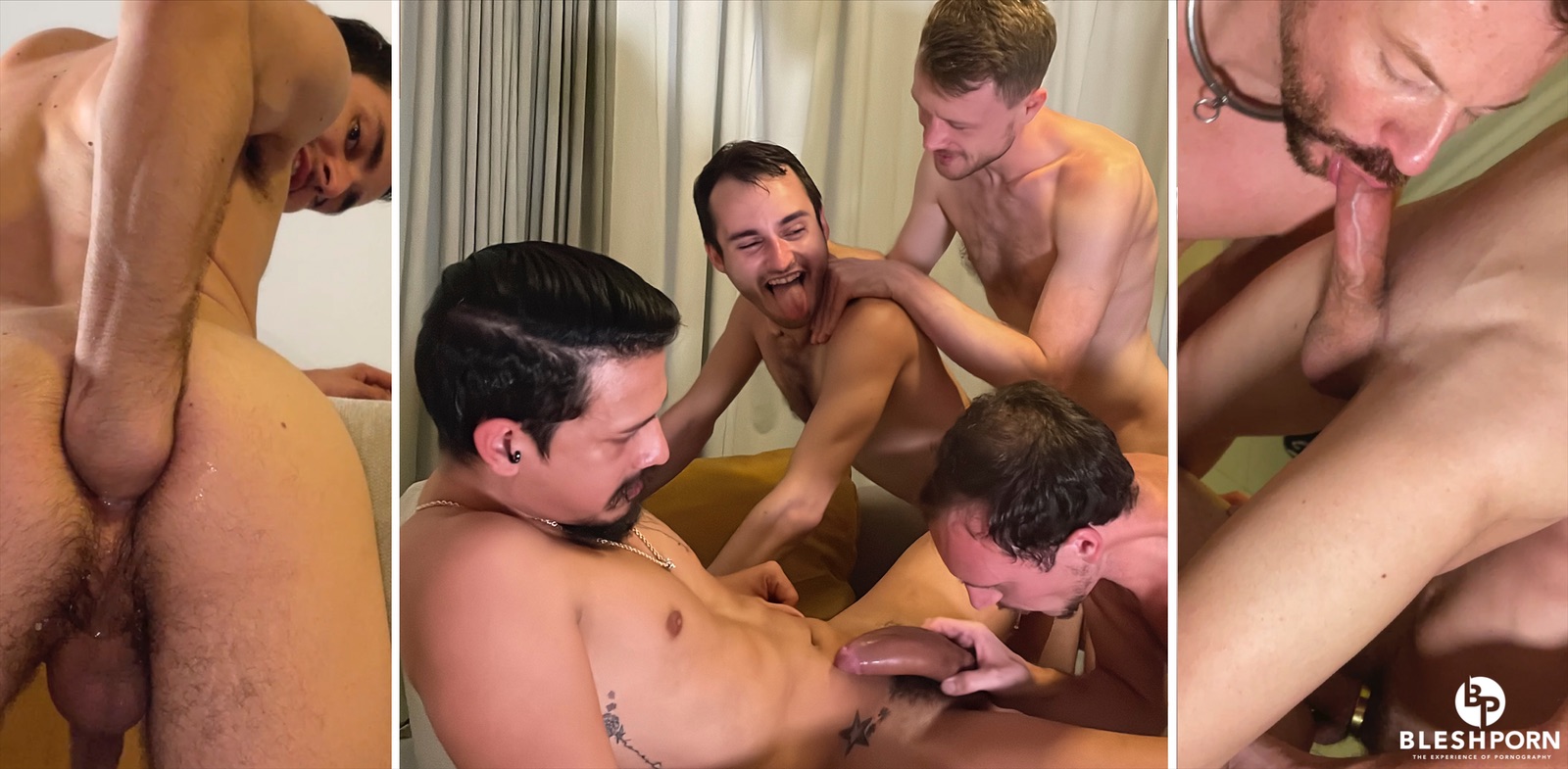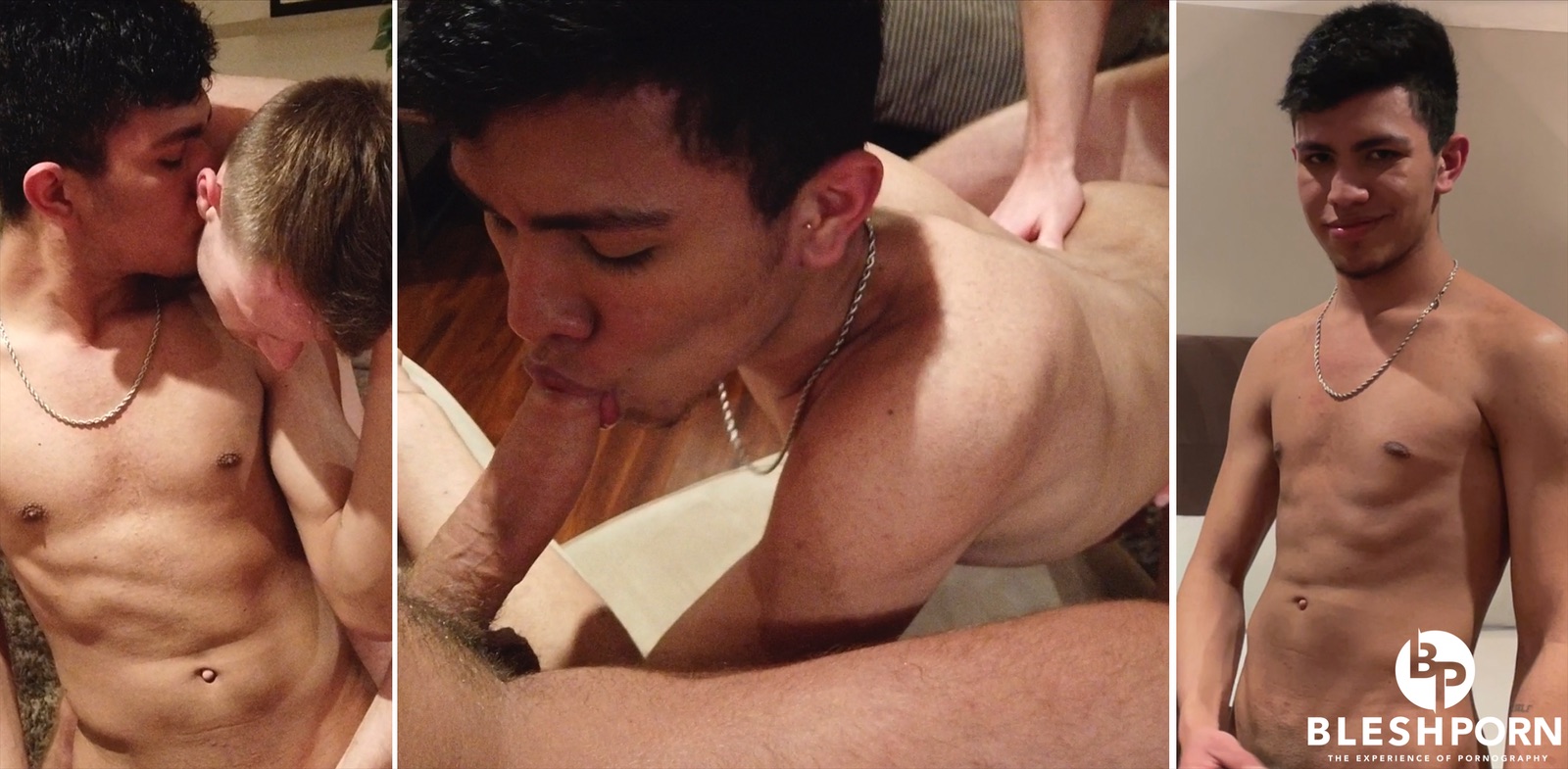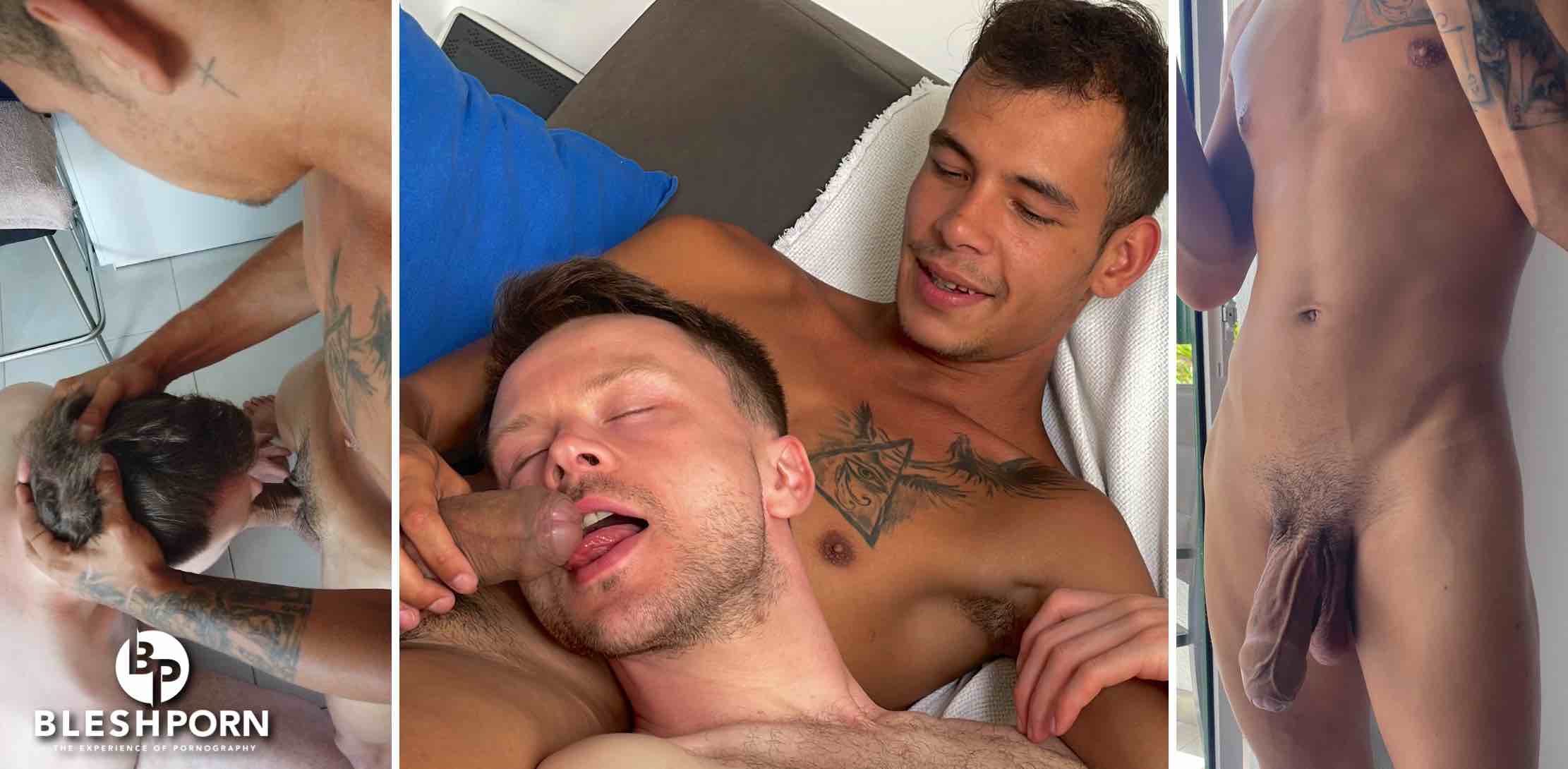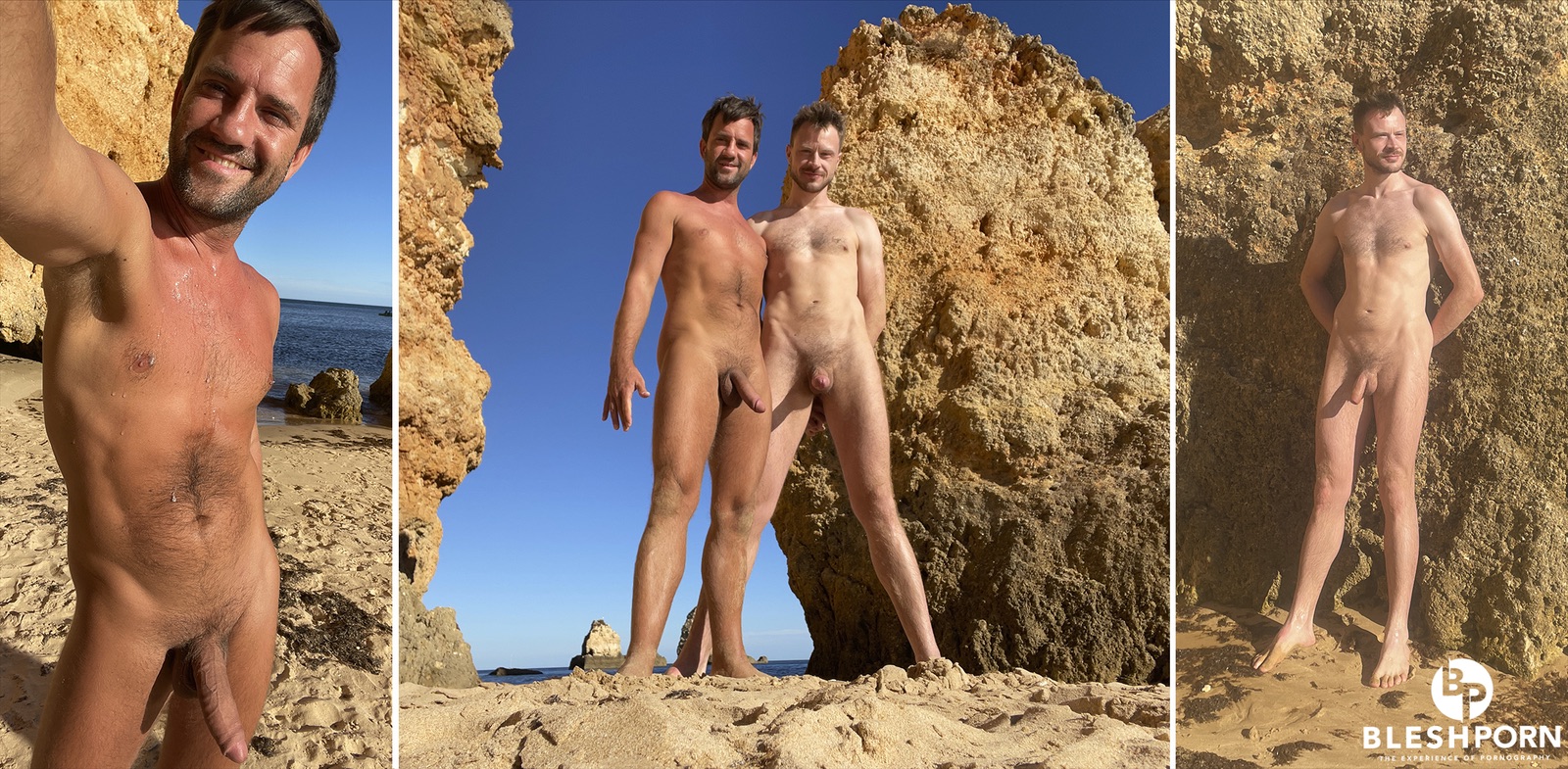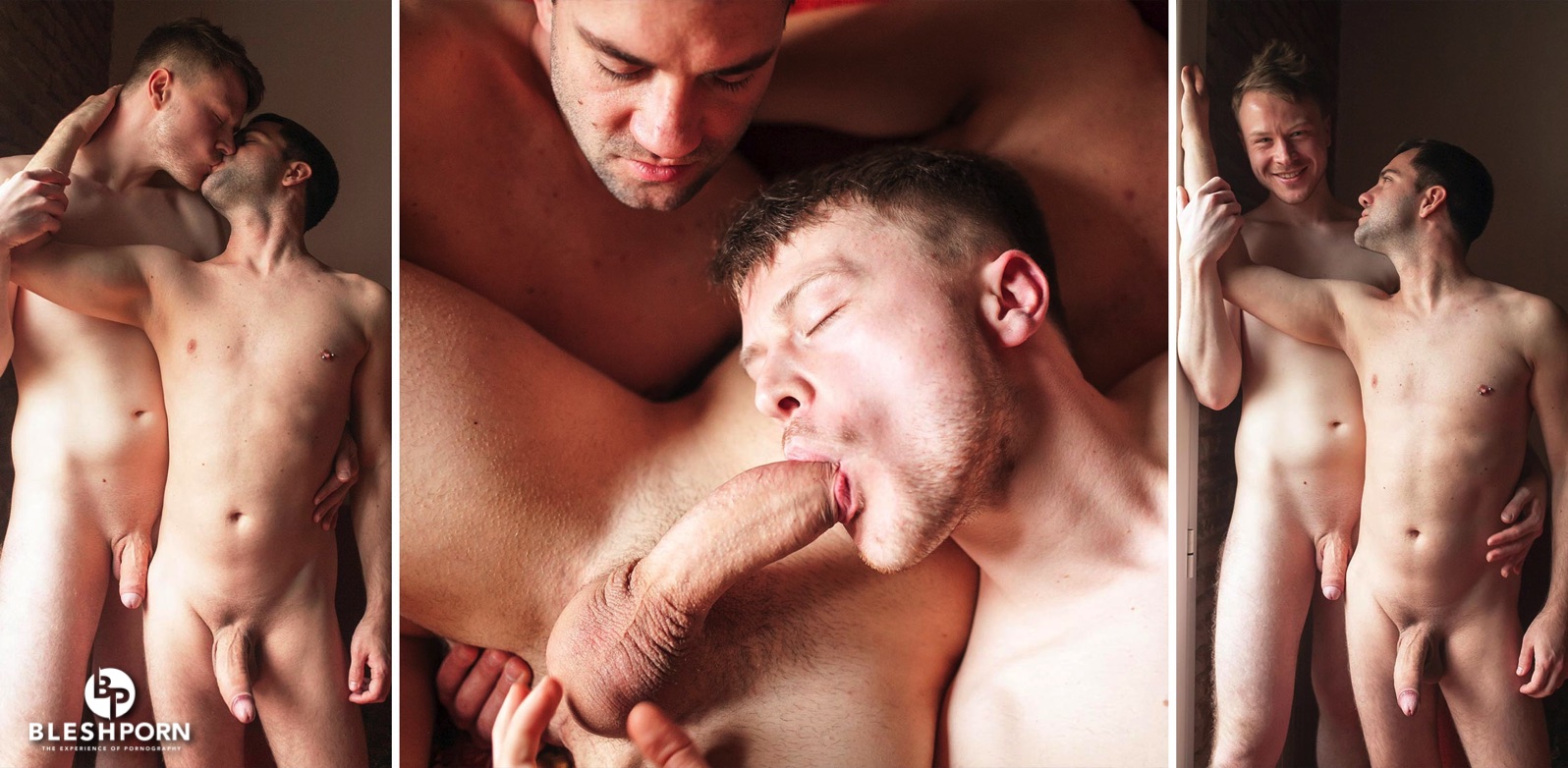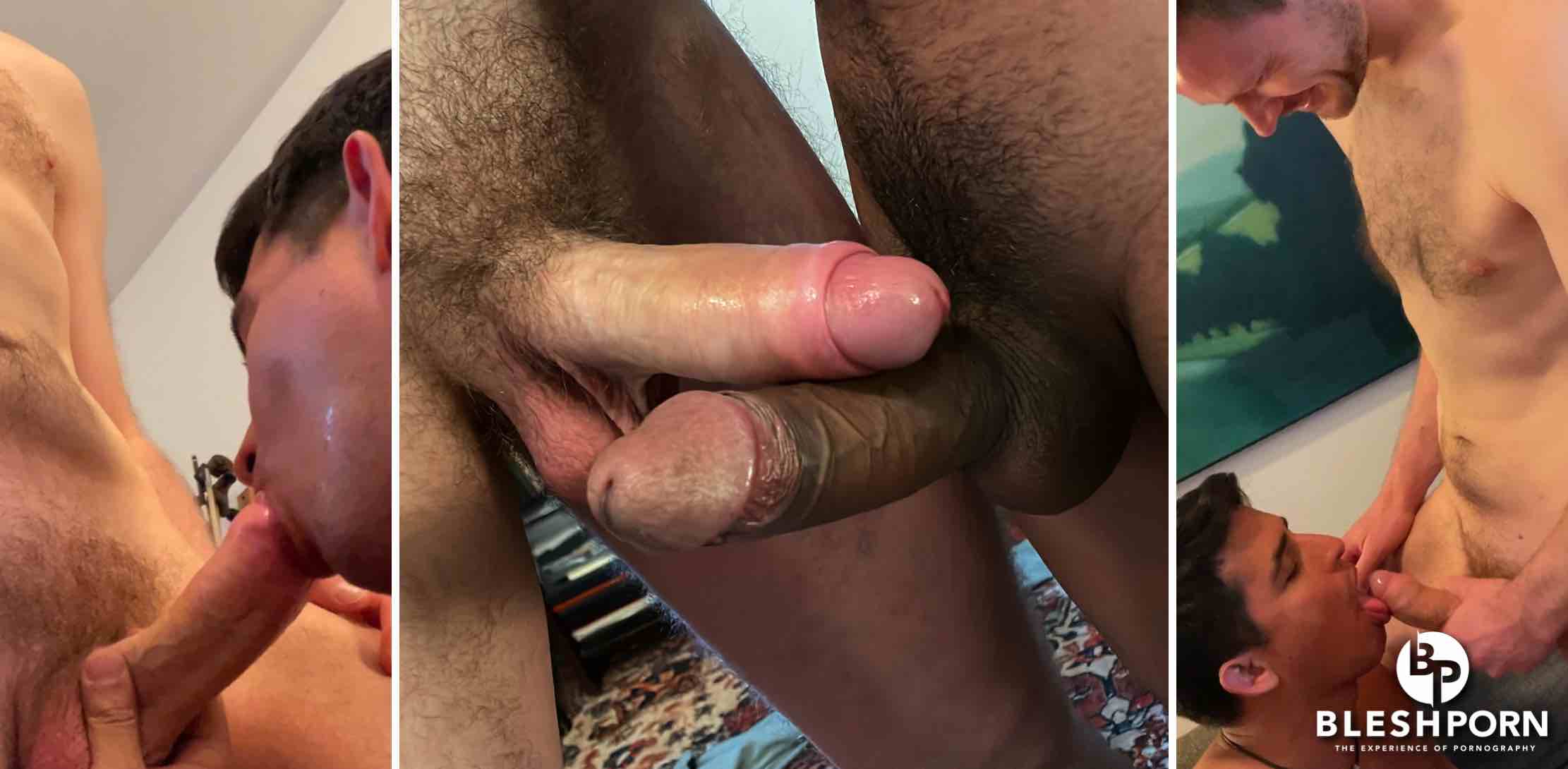 0172 - preview_2022_06_18_cartagena_rui_álava_ducha 002
0178 - preview_2022_06_24_medellín_tim_blesh_abel_cruz 002
B0166B73-224C-452C-908B-A58B6F5932C3
6405DBD7-BCA2-4753-8064-9603478329E2
0154 - preview_2022_05_09_thick_dick_maspalomas 002
0168 - preview_2022_09_02_bleshcouple_algarve 002
0001 - preview_2016_10_21_barcelona_bleshcouple_3some 002
0151 - preview_2022_04_03_bareback_new_york_abel_rey 002
serving the straight * bleshcouple * blowjob
What will you do as a gaysex loving guy if you once meet a straight married man who offers you to take control over
THE GRABBYS EUROPE * PORN COMPETITION
VISIT: vote.grabbyawards.com and put BLESHPORN in all categories you see us. Thank you for your support! The Grabby Awards are back in Europe and
julian blesh & brett tyler * bareback in the dunes
Once we met Brett Tyler on Gran Canaria, Canary Islands. He invited us to participate in a very hot gangbang scene with other creators.
CULOmbiano caliente * julian blesh barebacking * jorge acive rey
We are a couple and we love to share boys together for hot sex, but sometimes we play single more or less with them.
bareback sporty man * riding julian blesh
We invited a very hot boy to our place but he didn't want to show his face. Anyway his great muscular body, the bum
big dick colombia * cumshot blowjob * gabriel isidrio
The big dicks really exist here in Colombia. Just watch also this guy having some fun with us. A good blowjob for this naugty
gay sauna bogotá * tim blesh * barebacking * daniel silva
When we were in Bogotá, Colombia we also visited gay sex places loke a sauna. And here Tim Blesh found a cute big dicked
julian blesh * abel cruz * the good kisser pt2
In this clip you will see Julian Blesh is taking that boy raw and you will hear the moaning of this cute colombian natural
cruising day * surrounded by sex * tim blesh
Visiting the beautiful beaches of Canary Islands always lead us into hot gaysex. Tim will take you to a great gaybeach on Tenerife where
tim blesh * abel cruz * the good kisser
Medellín in Colombia is a beautiful city in a valley. Here we met some hot guys and also this cute boy, whom Tim immediately