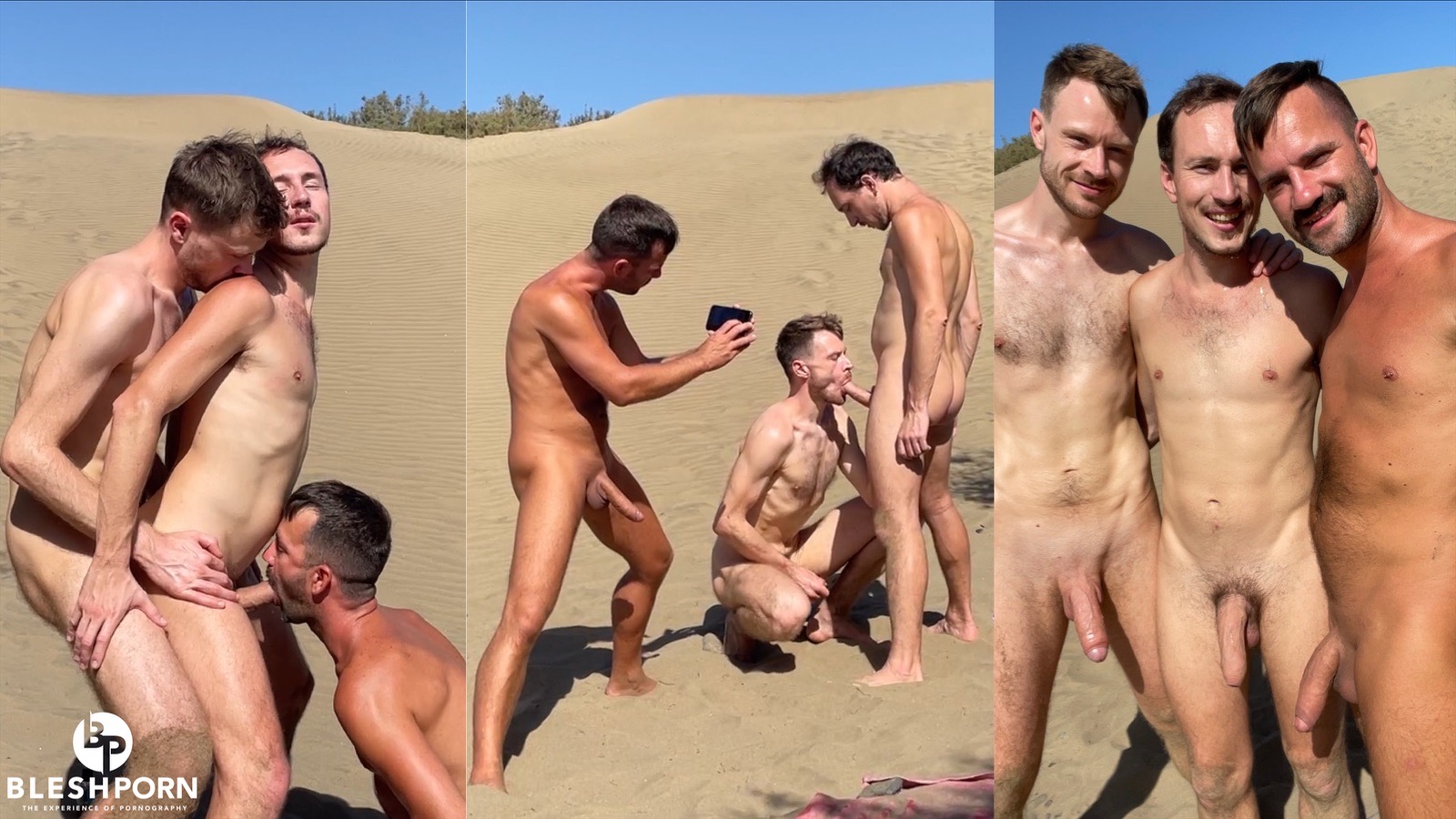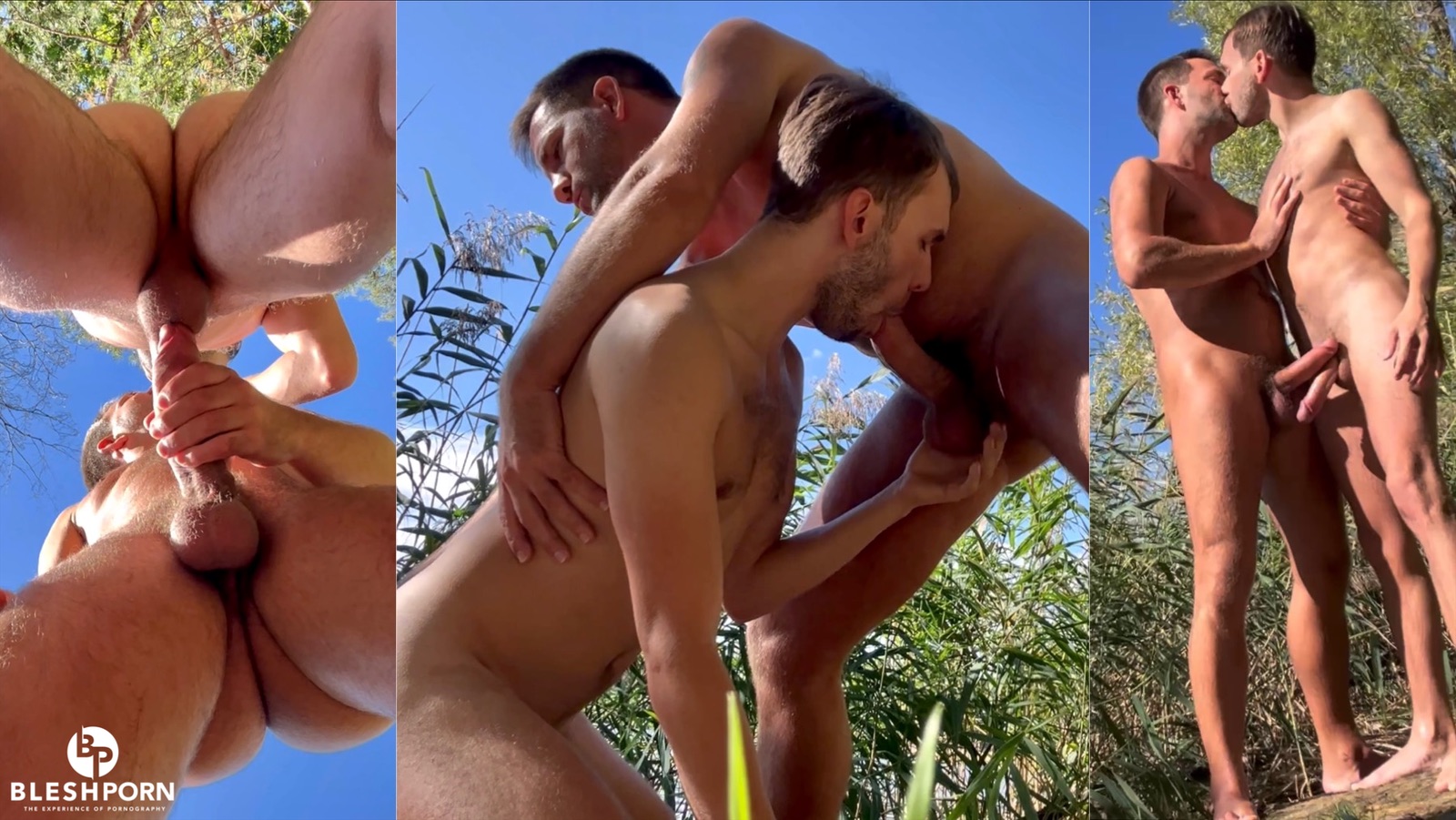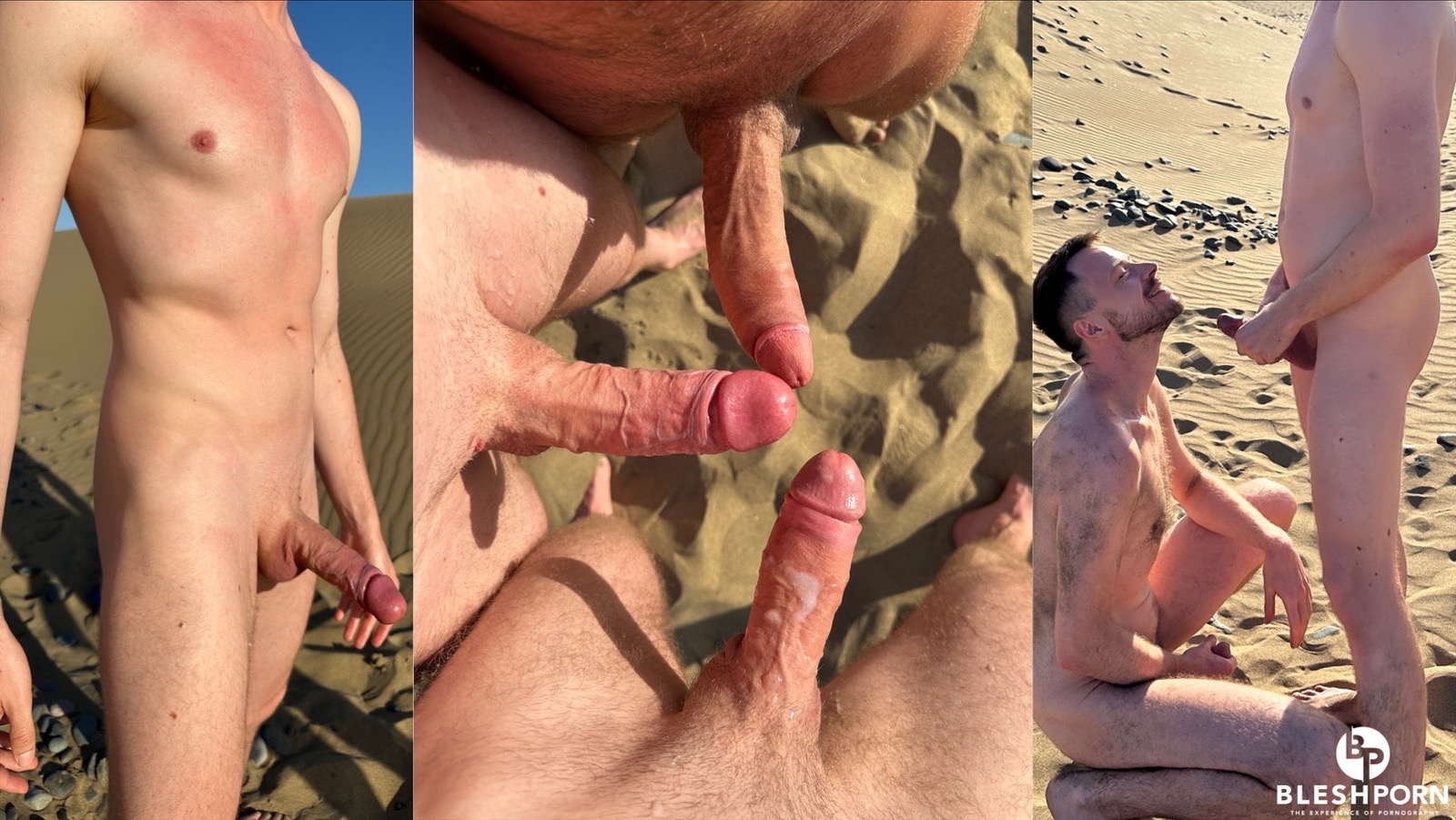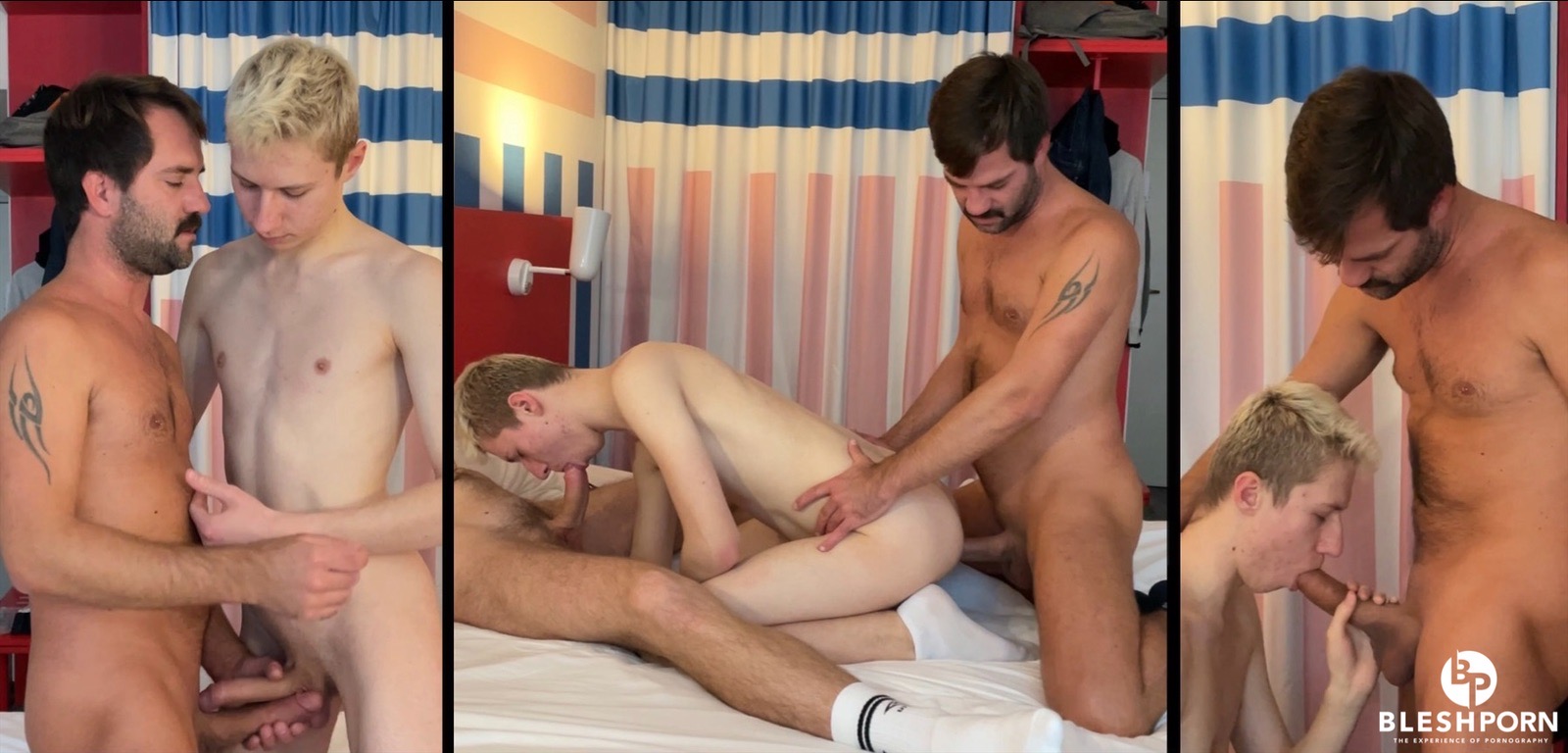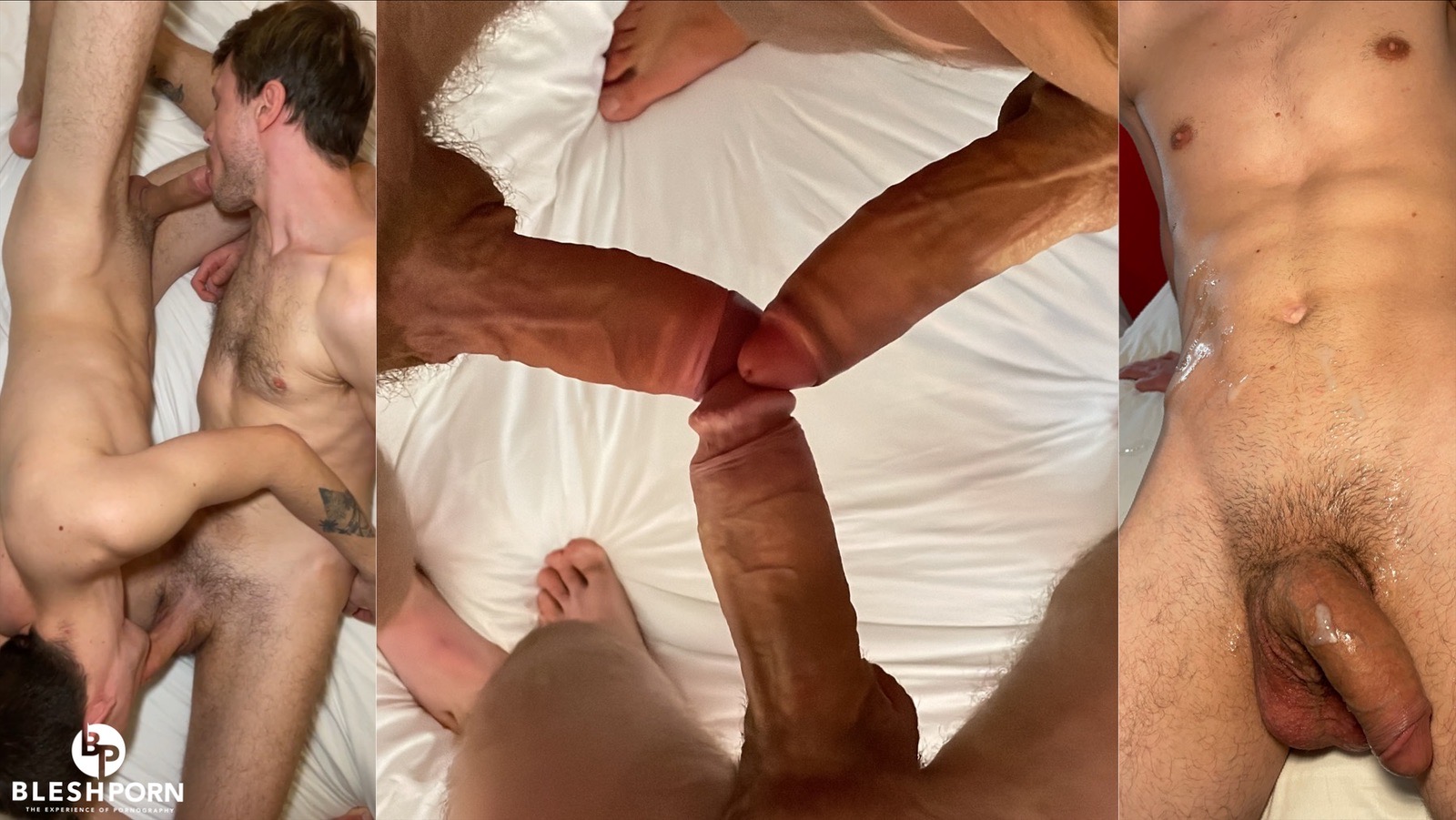 0189 - preview_2022_11_10_maxence_angel_bleshcouple_fucking_in_the_dunes 002
0213 - preview_2023_09_21_outdoor_jérôme_dubois 002
0203 - preview_2023_05_18_mientras_las_dunas 002
0196 - preview_2023_01_20_polish_naughty_boy 002
0204 - preview_2023_01_20_naughty_twink 002
benni schulte * intimate moments * tim blesh
Benni Schulte and Tim Blesh met for doing a trip again together. In our hotel room we just started having sex. Just watch!
tim blesh * under water fun * twinkleox
Tim Blesh invited Twinkleo from Cologne to Berlin for a wellness experience. Aren't under water blowjobs great? So watch our two parts of this
szymon wróbel * intimate moments * tim blesh
Tim Blesh loves to spent naked time with his twink boys. Here is back again with Szymon Wróbel a shy and sensitive boy. Watch
outdoor fuerteventura * bleshcouple * cumshots
We love meeting naked with friends on beaches. Canary Islands offer a lot of different beaches where we can have sex. Watch great cumshots
sergio wilde * bareback 4some * brett tyler
Our porn friends just visited us to receive Julians cum load and go to party later. Watch this hot foursome!
sweet appetizer * benni schulte & tim blesh * bareback sex
Tim Blesh decided to lick yogurt from Bennis hot body and to suck it with his dick. Later they fucked hard bareback. Go Watch!
jérôme dubois * raw sunny day * tim blesh
Tim Blesh met Jérôme Dubois for some bareback fun outdoor beside the lake on a sunny nice day. Go Watch!
bleshcouple * barebacking * engelberth in the woods
The hot Engelberth from Venezuela visited us in Berlin2be naked with us and doing a hot gay porn. So we showed him around the
kris yamazaki * sexo na praia * tim blesh
Once a year we fly to Portugal to join cruising with hot boys on beaches and receiving sun on our naked bodies. Watch what
sauna dream * tim blesh * blowjob jerkoff
I love to visit saunas and spa areas especially if I know something is going on there. Go Watch!