credit card - pay.pal - bank transfer
JOIN US NOW - JETZT ANMELDEN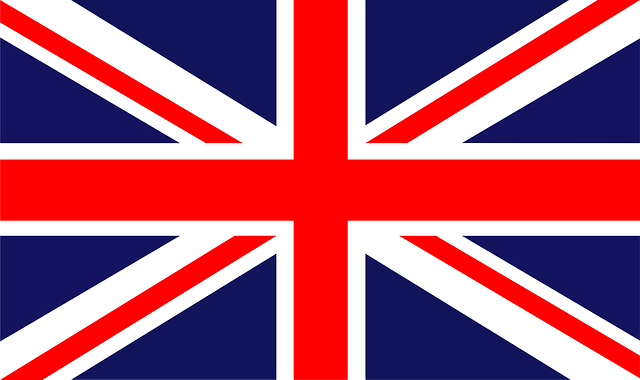 Authentic amateur porn for everyone. Join us today and get full access to our website. Enjoy regular updates of our amateur porn experiences with always new boys and men in porn. You can stream and download our videos and pictures. A download link is available 1 month after upload. Watch our gay porn content on your smart phone, tablet or PC.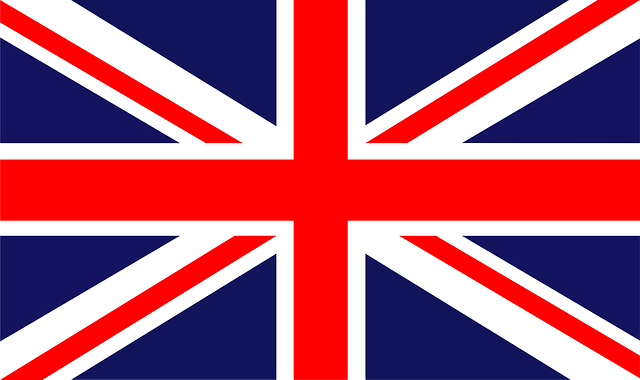 Downloaded videos and images are for personal use only. Any illegal uploading to other internet platforms, whether for free or for money, is strictly prohibited. An IP address will be stored for each download. We will have violations of our copyright consistently pursued. Any damages caused by illegal uploads must be compensated by the responsible owner of the IP address.

Authentische Amateurpornos für alle. Werde noch heute Mitglied und erhalte vollen Zugang zu unserer Webseite. Genieße regelmäßige Updates unserer Amateur-Porno-Erlebnisse mit immer neuen Jungs und Männern im Porno. Du kannst unsere Videos und Bilder streamen und herunterladen. Ein Download-Link ist 1 Monat nach dem Hochladen verfügbar. Sieh dir unsere schwulen Pornoinhalte auf deinem Smartphone, Tablet oder PC an.

Heruntergeladene Videos und Bilder sind nur für den persönlichen Gebrauch bestimmt. Jedes illegale Hochladen auf andere Internetplattformen, egal ob kostenlos oder gegen Geld, ist strengstens untersagt. Eine IP-Adresse wird bei jedem Downloadvorgang gespeichert. Wir werden Verstöße gegen unser Urheberrecht konsequent verfolgen lassen. Jegliche Schäden, die durch illegale Uploads entstehen, müssen vom verantwortlichen Inhaber der IP-Adresse kompensiert werden.
PAYMENT OPTIONS / ZAHLUNGSOPTIONEN
Verotel is our payment processor. Your transaction is 100% secure. All sales are final. Choose between one month for 38€ (no recurring subscription) or a recurring subscription every 30 days for 30 €, only cancelable after the third month.
Verotel ist unser Zahlungsdienstleister. Deine Transaktionen sind 100% sicher.
Alle Verkäufe sind endgültig.
Wähle zwischen einem Monat für 38 € (kein wiederkehrendes Abonnement) oder einem alle 30 Tage wiederkehrendem Abonnement für 30 €, kündbar nach dem dritten Monat!
one month = 38 € every 30 days = 30 €

We ONLY accept the payment option
FRIENDS, to save fees.
We'll send your account data manually by e-mail. It may take a while especially in the night! If you transfer money with the wrong payment option, we refund the money including extra fees.
Wir akzeptieren NUR die Zahlungsoption FREUNDE, dies spart Gebühren.
Wir schicken deine Zugangsdaten manuell per E-Mail. Dies kann besonders in der Nacht etwas dauern! Wird das Geld mit falscher Zahlungsoption gesendet, wird es umgehend kostenpflichtig erstattet.
Please send us a request with membership wish:
Message us: 1 month / 2 months / 3 months
You will receive access data after the amount is on our bank account 
Sende uns eine E-Mail mit gewünschter Mitgliedschaft.

1 Monat / 2 Monate / 3 Monate
Du erhältst die Zugangsdaten dann nach dem Zahlungseingang.
* Der dreißig Tage Account wird nach Ablauf automatisch gelöscht und nicht erneut berechnet!
* Non-recurring membership won´t be rebilled after duration and the access will be deleted automatically!
➽ Beside our regular offers and productions we show you our private-personal content:
➽ Neben unseren regulären Angeboten gibt es auch noch privaten-persönlichen Porncontent zu sehen: