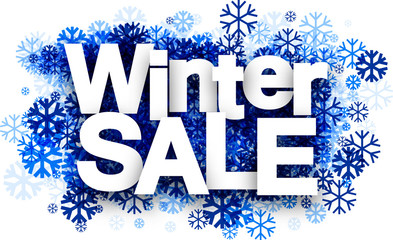 WINTER SPECIAL
If you use Pay.Pal this offer is great for you!
ONLY WITH PAYMENT OPTION FRIENDS/FAMILY!
For just 1€ per day you can have a 30 days access to our amateur porn content. 
Use the following link to send us 30€.          SEND MONEY
We ONLY accept the payment option FRIENDS, to save fees. We'll send your account data manually by e-mail. It may take a while especially in the night!
If you transfer money with the wrong payment option, we refund the money including an extra return fee directly or we reduce the access to our service.
WINTERSPEZIAL
Wenn du Pay.Pal nutzt ist dies etwas für Dich!
NUR MIT ZAHLUNGSOPTION FREUNDE/FAMILIE!
Für nur 1€ am Tag kannst du 30 Tage Zugang zu unseren Amateur-Pornos erhalten.
Nutze den Geldsende-Link, um uns 30€ zu senden. GELD SENDEN
Wir akzeptieren NUR die Zahlungsoption FREUNDE, dies spart Gebühren.
Wir schicken deine Zugangsdaten manuell per E-Mail. Dies kann besonders in der Nacht etwas dauern!
Wird das Geld mit falscher Zahlungsoption gesendet, wird es
umgehend kostenpflichtig erstattet, oder der Zugang zu unserem Service wird verkürzt.